What is the Sudbury 2050 — Urban Design Ideas Competition?
A progressive competition that is being led by the McEwen School of Architecture (MSoA) in collaboration with the community. It is a competition, that offers the opportunity for entrants to think creatively about a city's complete urban core. The goal of this Urban Design Ideas Competition is to explore a wide range of options and opportunities for the evolution of the city's urban core and to ultimately set out urban design principles, that will guide its future development.
The City of Greater Sudbury, located in Northern Ontario, Canada is home to over 16O,OOO culturally diverse residents.
The city is truly unique, being located on a 1.8 billion year old meteorite crater – earth's second largest! This phenomenon fostered Sudbury's internationally recognized mining industry – the historical base of the local economy.
Rich with a unique history, landscape, and culture, Sudbury is a city like no other.
The Prizes
The jury will select the winner in each category and award up to $63,000 in prizes.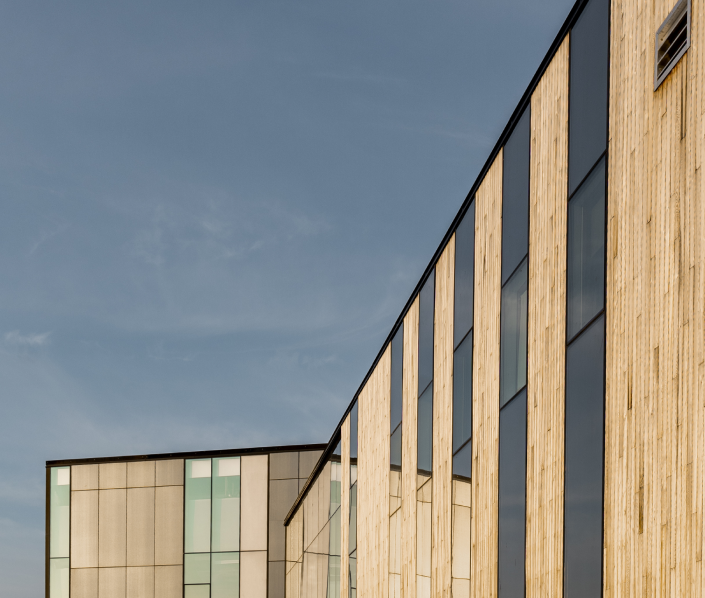 Submission Deadline—August 28th, 2020
The Jury
The jury, comprised of architects, academics, and community representatives will be announced very soon.
Frequently Asked Questions
Get quick answers to frequently asked questions. We will be updating our Frequently Asked Questions section as questions arise.